NURSING
INDIVIDUAL  HEALTH ASSESSMENT * EVALUATION * OBSERVATION AND STABILATION OF CLIENTS HEALTH * MEDICATION ADMINISTRATION * PERSONAL HEALTH COUNSELING * SUPERVISION HEALTH CARE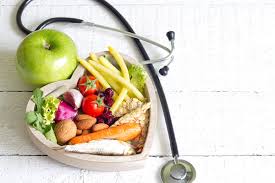 NUTRITION
HOT MEALS:
WE PROVIDE BREAKFAST * HOT LUNCH * AFTERNOON SNACK *
DIETARY MEALS:
WE PROVIDE SPECIAL DIETS PRESCRIBED BY YOUR PHYSICIAN AND WE PARTICIPATE WITH CACFP PROGRAM
SOCIAL SERVICES AND ACTIVITIES
EDUCATION AND RECREATION ACTIVITIES FOR CULTURAL ENRICHMENT
ASSISTANCE WITH:
MEDICATION ADMINISTRATION
PERSONAL HEALTH COUNSELING
SUPERVISION HEALTH CARE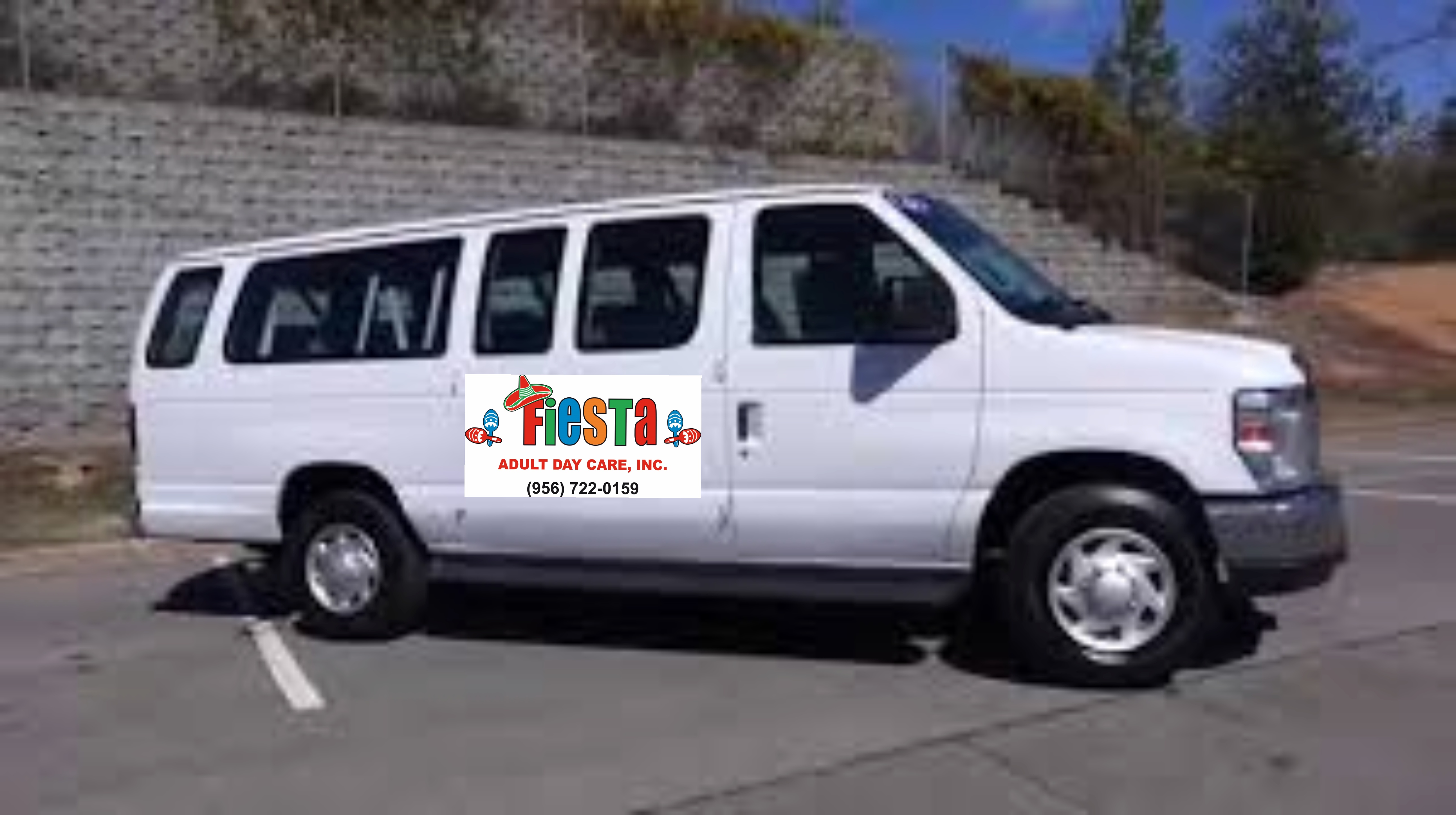 TRANSPORTATION
WE PROVIDE TRANSPORTATION FROM YOUR HOME TO THE CENTER.
TRANSPORTATION TO ALL YOUR DOCTORS APPOINTMENTS
TRANSPORTATION FOR MEDICATION PURCHASING
TRANSPORTATION FOR OTHER NEEDS SUCH AS PAYING YOUR BILLS, BUYING FOOD OR SHOPPING
FINANCIAL SOLUTIONS
AT FIESTA ADULT DAY CARE WE UNDERSTAND THE ECONOMIC CHALLENGES THAT INDIVIDUALS FACE WHEN THE NEED LONG TERM CARE ARISES. FIESTA ADULT DAY CARE HAS CONTRACTED WITH SEVERAL HMO/PPO/STAR+PLUS  (MOLINA, SUPERIOR,HEALTH SPRINGS) AS WELL WITH MEDICAID (MQMB). THAT PROVIDE FINANCIAL ASSISTANCE OR RIEMBURSEMENT FOR THE SERVICES.